Research, Discovery, & Digital Strategy Roadmap
Strategy Roadmap
Showcase your brand with an impactful website that your visitors will love. Our award-winning sites feature beautiful design, intuitive navigation, solid content strategy, clear-calls-to-action, and exceptional User Experiences (UX) across every customer touchpoint.
With Seamless DX Enterprise, our growth-driven web solutions will empower your business with a fast, accessible, mobile-friendly, and SEO optimized site at a fraction of the cost – and time – typically charged by a traditional design agency.
Explore Our Web Design Features, Pricing, and Benefits
Digital Strategy
Acquiring new customers begins with exceptional User Experiences (UX). With nearly 20 years of industry experience, we're experts in building impactful websites and internet marketing services that succeed.
We are relentless in our drive to help your business get more web traffic, acquire more customers, and sell more of your products and services. Our customer-centered, data-driven approach ensures high quality and outstanding results for all your website and digital marketing needs.
The New Playbook: Growth-Driven Design
We believe that you cannot be successful in the digital realm without having a clear understanding of your business goals and the audience's needs. With Seamless DX Enterprise, we combine cutting-edge AI analytics with the 'Growth-Driven Design' methodology to deliver measurable ROI and business value to clients through web design. Features and benefits are: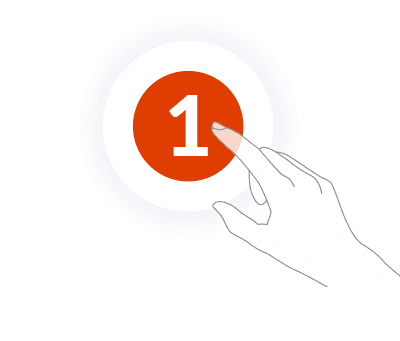 Strategy Roadmap
We first listen to your objectives and challenges and develop customer avatars to gain a deep understanding of your audience's goals, interests, sentiments, and pain points. AI-powered analytics inform all facets of the strategy roadmap and agile improvements.
More About the Discovery and Strategy Roadmap phase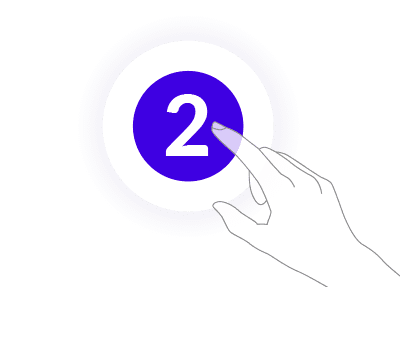 Design Foundational Site
Quickly build a phase 1 foundational website – informed by the strategy roadmap – focused on prioritized improvements. The goal of this phase is to deliver a site that looks and performs better than your current site, but not a final product.  More About the Design Phase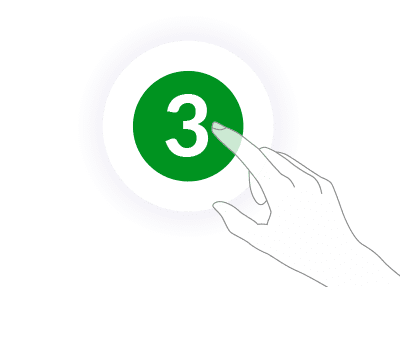 Agile Improvements
With the foundational site running, you can collect valuable data across every customer touchpoint. We achieve peak performance by using AI data-driven optimizations and agile product development to measure, refine, and improve – incrementally. Explore our Agile Improvement phase
"We've seen a year-over-year increase of 32% in online registrations, and a 22% increase overall. Our website is professional, engaging, and user friendly, and our programs are thriving!"
Annual Increase in Online Registrations
Annual Increase in Overall Registrations
Monthly Leads from Contact Form
Monthly Leads from Live Chat